This evening marks the first #NXMW, and we couldn't be more excited to be involved. Tonight at 7:30pm (at the Innovatrium in Ann Arbor), we kick off #NXMW with a TechStars vs. YCombinator panel, featuring Jeff Epstein (of Zferral/Ambassador, TechStars alum) and Zach Steindler (of Olark, YCombinator Alum). Following the panel, we will be continuing the party nearby at Sava's.
It's been an overwhelming response already with over 400 registered — folks will be making the drive from Detroit, Kalamazoo, Grand Rapids and across the state to take part. Join us for drinks, swag, special guests and surprises galore…
It's a great opportunity to bridge together Michigan's startup communities, especially the Detroit and Ann Arbor startup scenes. A huge shout out needs to be given to Nancy Xiao and Mpowered for leading the charge on this event — if you don't know Nancy, she is the pulse of Entrepreneurial involvement at the University of Michigan (Get to know her).
Presented by: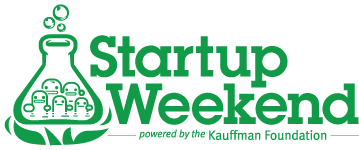 Startup Weekend is a global network of passionate leaders and entrepreneurs on a mission to inspire, educate, and empower individuals, teams and communities.

On a mission to #GrowDetroit through the awesome startup and technology community in Southeast Michigan.

MPowered Entrepreneurship is a student organization at the University of Michigan that exposes students to entrepreneurship and supports student entrepreneurs.